The Roundtable works collaboratively with stakeholders to deliver key initiatives that align with our mission to strengthen Massachusetts' competitiveness and long-term economic prosperity. Below are examples of initiatives currently underway led by the Roundtable or in partnership with the collaborators. The Roundtable also thanks our network of collaborators who share in our mission to make Massachusetts a thriving place to live and do business.
The Massachusetts Business Coalition for Early Childhood Education is a growing coalition, founded by CEOs and leaders of Massachusetts employers, coming together to make early childhood education more accessible, affordable, and stable for Massachusetts workers, more rewarding for early childhood professionals, and a point of differentiation in attracting and retaining a strong workforce across the Commonwealth. Learn more >
The Massachusetts Caregiver Coalition is an innovative team of leading employers, advocates, and government partners committed to recognizing, supporting, and building creative solutions that allow family caregivers to continue to thrive in the workplace while also caring for family at home.  At our launch in 2019, the Coalition released a Massachusetts State of Care Survey—Embracing Carers™ and an Employer Toolkit providing best practices for employers to support family caregivers within their workforces. Learn more >
The Roundtable joins over 250 Boston-area employers who have signed the 100% Talent Compact, pledging to take action to close the gender/racial wage gap in the City of Boston. Thanks to the Boston Women's Workforce Council and supportive partners, this collaborative network brings together many organizations, ranging in size and industry with a common goal—to make Boston the best place for working women. Learn more about the Compact and how you can join.
The Roundtable is a member of the Massachusetts Business Coalition on Skills, launched by the Greater Boston Chamber of Commerce and bringing together business organizations statewide dedicated to closing the skills gap in Massachusetts. In the spring of 2021, the Massachusetts Business Coalition on Skills developed a policy agenda with the goal of ensuring every resident can acquire the skills needed to thrive in their careers and every employer can find the talent they need to be successful. Read the policy agenda.
The Roundtable joins a network of business groups statewide to connect employers with the Pacesetters Program as a tool to increase supplier diversity across industries in Massachusetts. Currently in Massachusetts, there is no coordinated state-wide effort to increase private spend with businesses of color. Managed by the Greater Boston Chamber of Commerce, the Pacesetters program seeks to change that. Pacesetters are large and mid-sized companies and anchor institutions committed to using their procurement purchasing power to close the racial wealth gap by intentionally increasing spend with businesses of color. Are you an employer interested in learning more about the Pacesetters Program? Please contact Lauren Jones to get connected today!
Advancing Early Childhood Education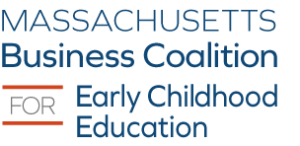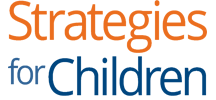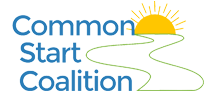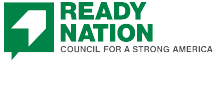 Attracting, Retaining, and Developing Talent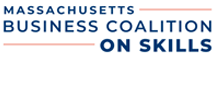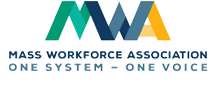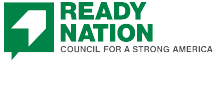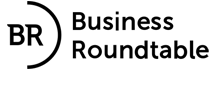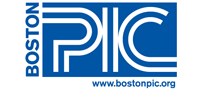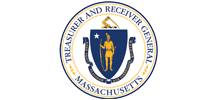 Promoting Diversity, Equity, and Inclusion in the Workplace