Massachusetts Business Coalition for Early Childhood Education is a growing coalition, founded by CEOs and leaders of Massachusetts employers, coming together to make early childhood education more accessible, affordable, and stable for Massachusetts workers, more rewarding for early childhood professionals, and a point of differentiation in attracting and retaining a strong workforce across the Commonwealth.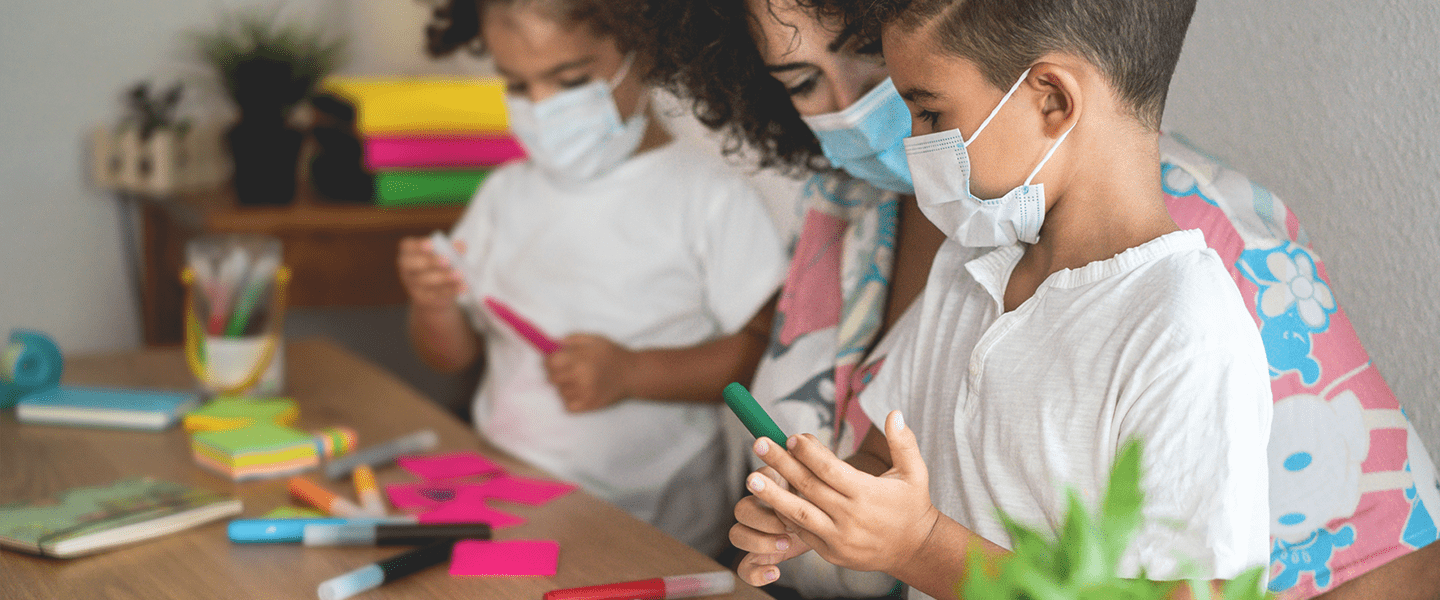 FACING THE CHALLENGES
Massachusetts business leaders are responding to overwhelming data and research showing a long-standing child care sector crisis, now being exacerbated by the COVID-19 pandemic. All of this results in hardships to the workforce and disruptions to businesses that ReadyNation, a group of national business executives, estimated was costing the United States $57 billion in lost wages, revenue, and taxes even before the pandemic.

JOIN US
To learn more about the Massachusetts Business Coalition for Early Childhood Education, contact Tom Weber, Executive Director,
at (617) 669-3678 or t.weber@easternbank.com.